Standard Queen
The Discovery Lodge Standard Queen room consist of one queen size bed, NO air conditioning, base-board heat, a mini refrigerator, and a flat screen television. Parking available directly in front of the room.
Highlights of this room:
HD remote control, color cable TV with over 60 channels

Free and fast Wi-Fi




Mini Refrigerator

Eco-friendly bathroom amenities

Daily Housekeeping service
*Hair dryers and ironing boards available at the front desk.
What's included in your stay: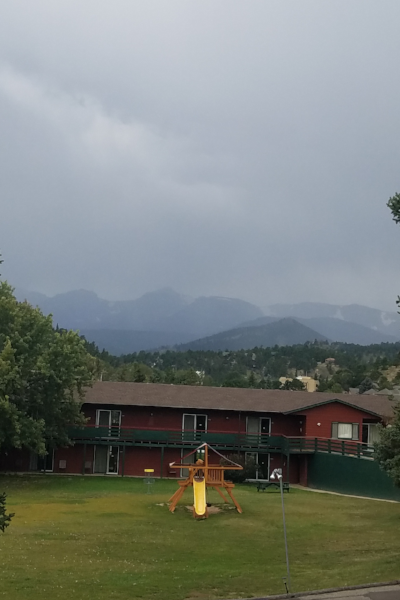 · Fast and friendly service for all guests and their dogs.
· Clean comfortable rooms with mini-refrigerators, coffeemakers, and microwaves.
· Flat screen TVs with DirecTv.
· Dog-friendly property in every room and lobby area.
· Complimentary hot coffee, hot chocolate, and hot teas from 7-11 am summer and 8-11 am in the off season.
· Soda and candy available in the pantry.
· Outdoor charcoal and propane BBQ, (Summer Season Only)
· Free Wi-Fi in every room.