When your adventure leans toward the art side of things, Estes Park is a treasure trove of art galleries and specialty shops. From quirky baubles to beautiful paintings, we're proud of the eclectic installations and handcrafted pieces made by our talented locals.
Family-owned by popcorn aficionados and open every day of the year, the Reel Mountain Theater has 3 theaters that cover different genres for the whole family. Sink down in the seats and veg on the visuals!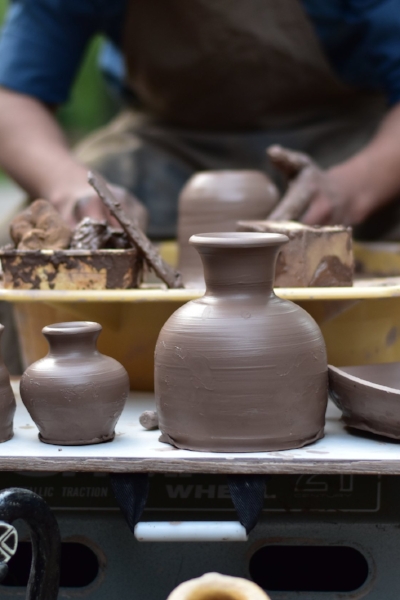 Featuring work from 40 local artists, The Art Center of Estes covers the artscape from jewelry and pottery to watercolours, mixed media, and etchings. Take home everything from trinkets to large pieces of fine art!
Handcrafted American-made works of art from over 120 artisans, this Earthwood Artisans gallery has pottery, jewelry, photography, prints, paintings, art glass, metal art, wind chimes, woodwork, stained glass, and more.