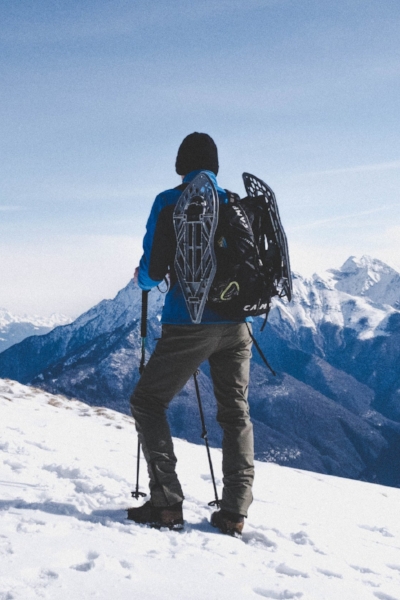 Kent Mountain Adventure Center
Ever thought you might want to climb up a sheer rockface attached to a rope clipped somewhere above you? Well, there's no time like the present to make an ascent! KMAC has been teaching mountaineering for 30 years. For beginners, Estes valley is a great introduction. For more experienced climbers, the peaks of Rocky Mountain National Park are a challenging adventure! All ages, all levels, pure adrenaline!
Gear up for indoor or outdoor adventure. Since 1986, Estes Park Mountain Shop has stocked equipment and apparel for all levels of experience. Providing rentals, guided trips, and instruction for all adventures, the customer service is top-notch, the staff is friendly, the prices are amazing, and 18,000 square feet of retail space, including a bargain basement, gets you ready for whatever nature throws at you.