Made from scratch, homegrown organic, smokin' on the BBQ, or baked in a brick oven – you can't lose!
Ask our staff for their favourite cafes and restaurants from pub fare to fine dining. Here are some venues to get you started: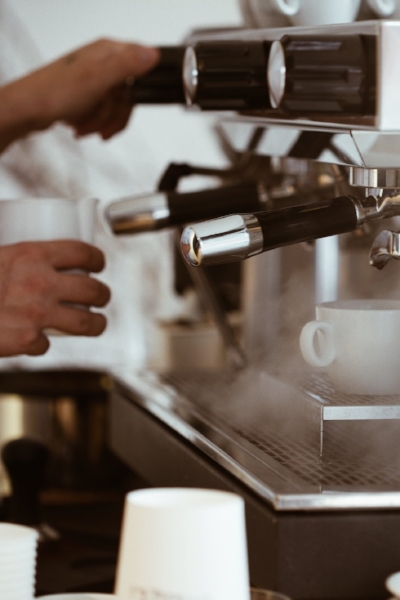 Breakfast and Coffee Shops
Notchtop Cafe
Buttermilk biscuits with sausage gravy for breakfast, elk burger with pepper jack and chipotle mayo for lunch. The Notchtop Cafe is where the sandwiches compete with Longs Peak for height, so buckle down!
Kind Coffee
Organic, fairtrade, and fresh-roasted, Kind Coffee makes a great cuppa joe. You can also get hot eats and smoothies with a kind smile. It's a nice atmosphere for an affogato (shots over ice cream!). Get your fix and hang with the locals.
Antonios
The best pizza around, Antonios has a 118-year New York pizza family history. Hand-tossed and wood-fired in the heart of downtown Estes (on Elkhorn), Antonios is the place to go when the thing to eat is brick oven pizza pie!
Hunter's Chophouse
Old fashioned, family-owned, and casual, Hunter's Chophouse serves up mountain fare. Take a walk on the wild side and try Hunter's Chophouse for brats-smoked buffalo, jalaeño elk, apricot boar, and pheasant!
Elmex-Kal
When south of the border is on the menu, Elmex-Kal hits the spot. Tacos, burritos, chimichangas, enchiladas… where spicy meats, fresh ingredients, and amazing sauces get washed down with tequila! Mozy on over to Elmex-Kal.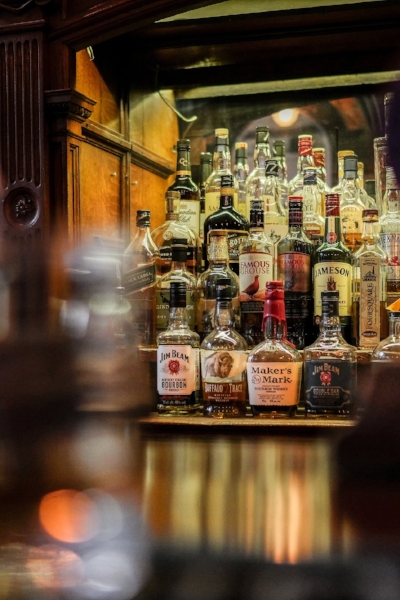 Elkin's Distillery is the first legal distillery in Estes Park. If that statement alone doesn't sway you, how about the fact that there's a tasting room? Try Elkin's Colorado Whiskey, distilled and bottled right here in the Rocky Mountains of Estes Park. The bottles are beautiful and their swag is sought-after. Open from noon till nine, you're going to love their carefully-curated high-proof menu. Elkin's Distillery, adding adventure to whisky!
Rock Cut Brewery and tap room quickly became a favorite among the locals. Tucked into the base of Prospect Mountain, getting there is an easy walk from the main drag. With twelve craft brews on tap, you'll get an honest to goodness idea of what Rock Cut Brewery can do! Try the Galactic Portal, a wonderful IPA.